Baobiwanxiang

Leading provider of the Internet of Things industry in China,providing personnel and items identification technology, products and total solutions.It's a high-tech enterprise integrating R&D, production, sales and technical services.Totally obtain 217 patents.

Service Hotline

400-880-6887

400-880-6997

Consult Now

IOT Products (non-hospital)
BAOBIWANXIANG Clothing RFID Identification Solution
Product Introduction
RFID technology has the advantages of waterproof, anti-magnetic, heat resistance, long lifetime, long reading distance.Data on label can be encrypted,data storage capacity is lager,information can be changed freely. data encryption on the label, larger storage data capacity, and free storage information. Baobiwanxiang clothes identification RFID solution, use RFID technology to realize unique identification of clothes, focus on providing simple and reliable solutions to clothing factories, clothing trading companies, textile factories, brand shops, Taobao shop. Using RFID technology to help real-time monitoring of clothes from raw materials to semi-finished products, finished products, as well as transportation, warehousing, distribution, shelves, sales, and even return processing. Improve the efficiency, accuracy, information integration and sharing function in the process of logistics management information, thereby improve market competitiveness.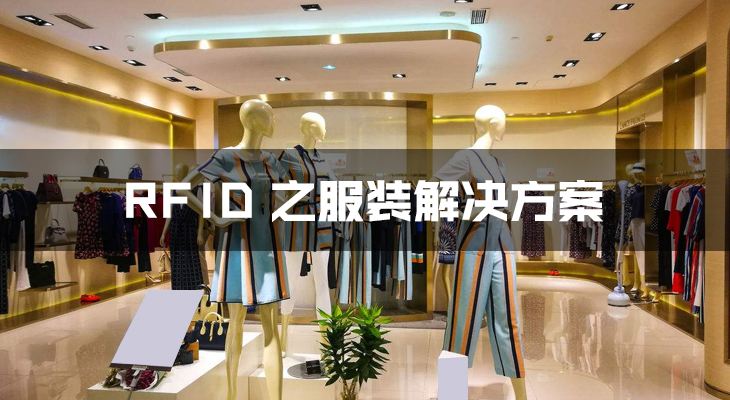 Application Advantages
1. Uniqueness: can be use as uniquely identified for cloth, conform to industrial standard.
2. Great flexibility, high real-time performance: BAOBI RFID printer, support printing and writing at the same time to reduce the cost of the label. It can print the clothing category information independently and revise the information at any time.
3. Simple and convenient: multiple materials are supported for printing with unlimited printing time and quantity.
4. Fast speed printing: reduce the label production time, fast delivery.
5. Automatic and efficient: RFID data collection and identification realize the automation and efficiency.
Solution Product Assortment