Baobiwanxiang

Leading provider of the Internet of Things industry in China,providing personnel and items identification technology, products and total solutions.It's a high-tech enterprise integrating R&D, production, sales and technical services.Totally obtain 217 patents.

Service Hotline

400-880-6887

400-880-6997

Consult Now

IOT Products (non-hospital)
BAOBIWANXIANG Intelligent Recognition Access Control Positioning System HF Solution
Download Solution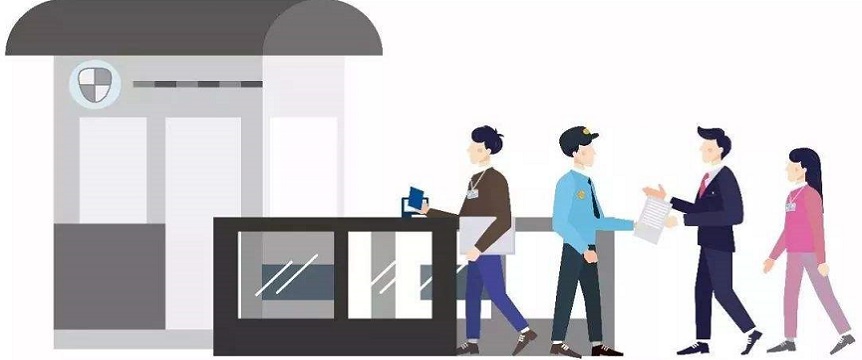 Product Introduction
BAOBIWANXIANG Intelligent Identification Access Control Positioning System HF RFID Solution realizes intelligent positioning identification and access control by identifying people,is a new generation of high-security, high-stability and high-efficiency identification application solutions.
BAOBIWANXIANG Intelligent Identification Access Control Positioning HF RFID System, with BAOBI Intelligent Identification Terminal BV7257C, setting HF chip information as verification pass certificate, can be applied to large meeting room, amusement park, etc. Identify the human flow of entering and exiting and locating the entry and exit areas.
BAOBI intelligent identification terminal,equipped with intelligent system and touch screen design, can be connected by 4G or WIFI communication, can be GPS positioned,and can be connected in different environments or situations. Baobiwanxiang Intelligently Recognition Access Control Positioning System Solution, improve the access experience, simplify the verification process and improve the access speed, reduce labor costs and effectively improve management quality.
Application Advantage
1. Quickly verify and control, the single-person verification process less than 3 seconds, greatly reducing waiting time, comfortable and fast;
2. High-frequency RFID chip saving encrypt data information, no need to touch, high security;
3. Touch screen, can operate the touch screen interface, transfer data or operation at any time;
4. High security, the system can record the process of each identification and verification, the data can be stored and generate a report, as a basis for review and verification.
Baobiwanxiang Intelligent Recognition Access Control Positioning System HF Solution
BAOBI Intelligent Identification Terminal BV7257C
BAOBI RFID Reader (High Frequency) BBR720
Baobiwanxiang Access Control Gate B-BZ02A